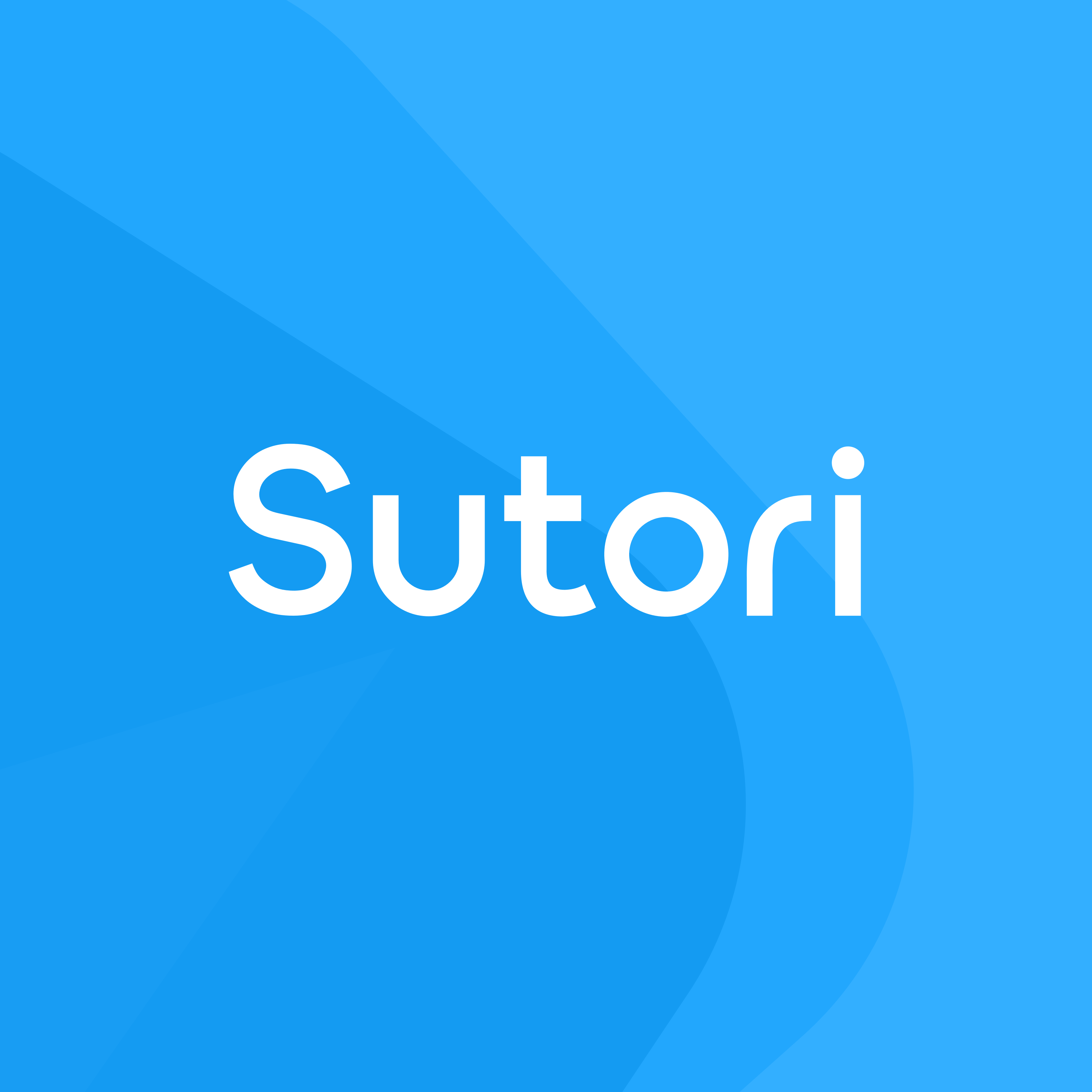 If you are looking for an interactive, engaging timeline tool, look no further than Sutori.com. This tool works great for engaging students in new learning or in a review of content. It's many features provide a unique, interactive experience for the students. Let's explore what these features are:
*Text: students can add text to explain, describe, share, etc.
*Pictures w/captions: Students can add a picture/image to go along with and support text
*Video: Students can embed a video to reinforce what they are working on
*"Did You Know": These "Did You Know" facts can be inserted throughout the timeline to provide extra, interesting facts about the topic.
*Forum: Students can engage in dialogue with the forum feature. Post a question or discussion prompt and the viewers can add their thoughts/ideas to the forum and have a discussion.
*Questions: Students can include questions that the viewer must answer throughout the timeline. Question options are multiple choice and matching.
*Audio: Students can insert audio clips to add to the multimedia experience.